We are producers and suppliers of hand crafted coconut shell bowls and other wooden coconut products such as coconut cutlery and wooden serving boards. We can supply you with large or small quantities of coconut products at the best prices, so that both parties receive fair value for their investment. We are always looking for ways and researching on how to make more products out of coconut. This will make our world a better place to live in through eco-friendly products, sustainable farming and environmental care.
A little story about how GOOD VIBES Bowls was born…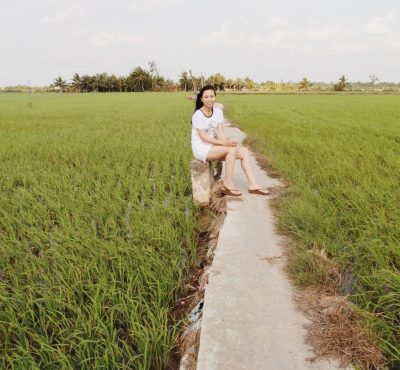 Please call me June. I am passionate about Coconuts, Food and Architecture. I grew up in the town of Ben Tre, part of the Mekong Delta in Vietnam. Coconut palm trees are everywhere here and images of coconut trees and coconut products are engraved in my mind The idea for "GOOD VIBES Bowls" was conceptualized back in 2016. I absolutely adore cooking and decided to take cool food photographs as a new hobby. I used coconut bowls from the local marketplace and people liked the pictures and asked how much are the bowls and plates that I was using. That gave me the inspiration to "level up" the bowls. From the shape, color and engraving to the design of the bowl, every aspect of the coconut bowl was improved
 These beautifully carved bowls are designed and made by me and skilled local artisans with passion and love. We call our products HEARTMADE because our hearts go into each bowl that we produce We hope that you love our GOOD VIBES Bowls as much as we do . 
Burning of empty coconut shells contributes to the serious problem of air pollution. With the use of our eco-friendly GOOD VIBES Bowls, we help in reducing the amount of plastic cutlery being discarded to our landfills from restaurants and establishments on the food service industry.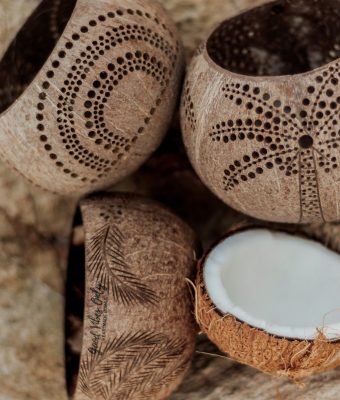 Each GOOD VIBES Bowls is carefully handcrafted by skilled artists from select coconut shells with high-quality standards that are guaranteed to be durable and aesthetically made. We provide coconut bowls in a variety of sizes.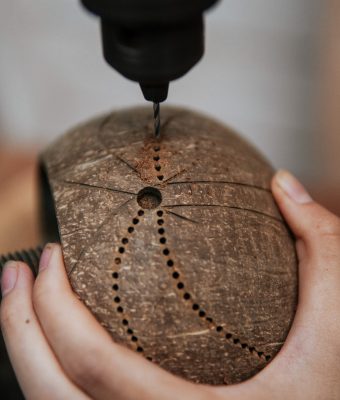 These beautiful GOOD VIBES Bowls are a gift from mother nature, 100% plant-based and is an all-natural substitute for plastic ware. Coconut bowls are non-toxic, food-safe and would look great for design and food presentation.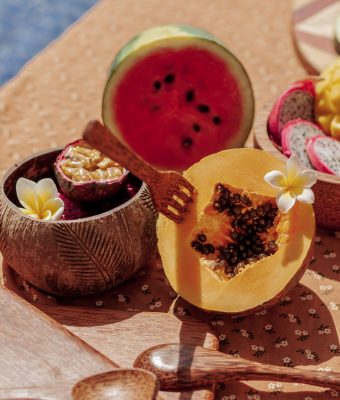 All of our products' raw materials are purchased with attention to fair trade, sustainable production and environmental protection.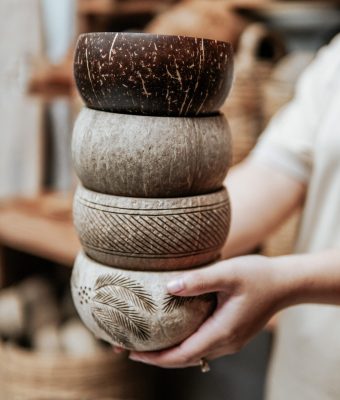 Helping our Local Farmers
GOOD VIBES Bowls are a product of local coconut farmers and growers from Vietnam. Each GOOD VIBES Bowls you purchase will help make the coconut industry flourish.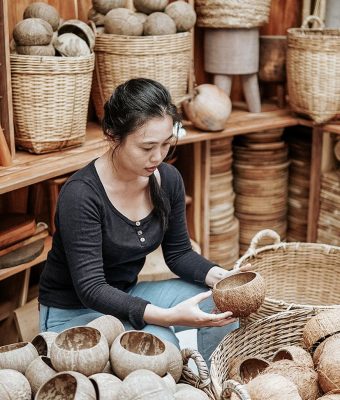 We donate a portion of our profits to Greenpeace and help them with creating a healthier and better place for everyone.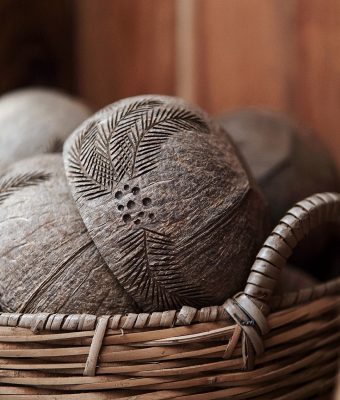 How We Make Your Coconut Bowls
The use of our GOOD VIBES Bowls is only limited by your imagination. Bring life to your food with these awesome bowls at affordable prices. Every bowl is unique and in their design, color and graining. 
Non toxic safe for the environment and a great way to enjoy our favorite foods without worrying  about plastics and pollution. 
Each of our bowls and cutlery are handled with extreme care and is made to pass every safety standard when it comes to food service. Our products are FDA approved and is guaranteed to be safe for food handling and serving.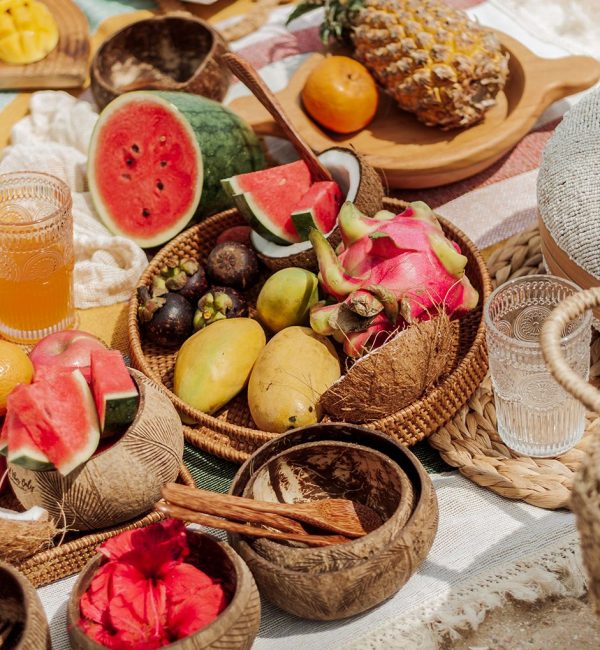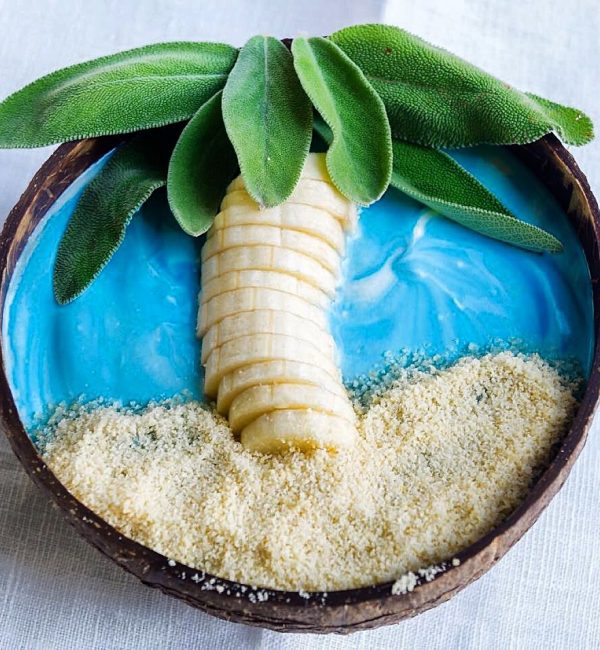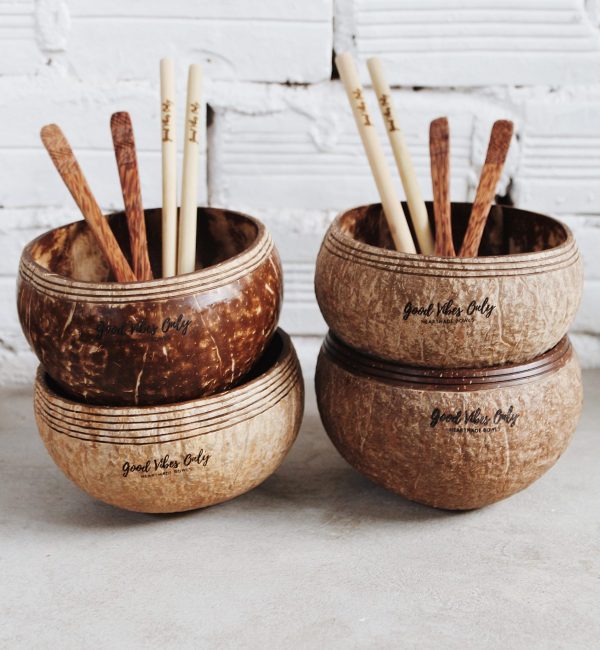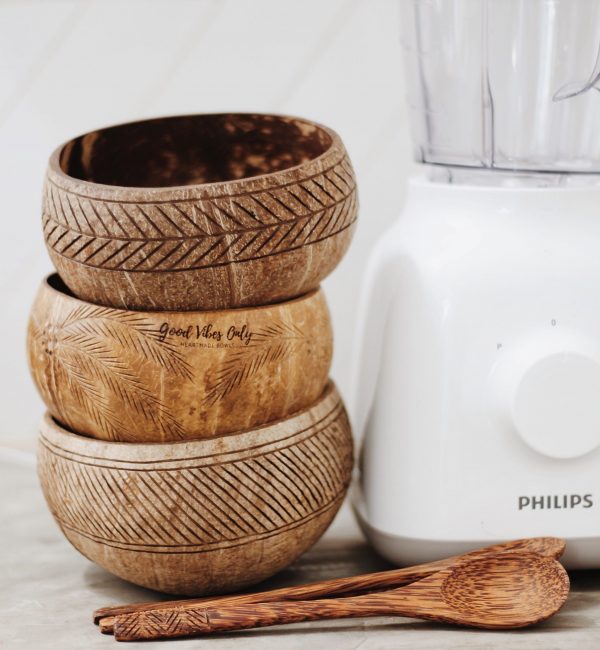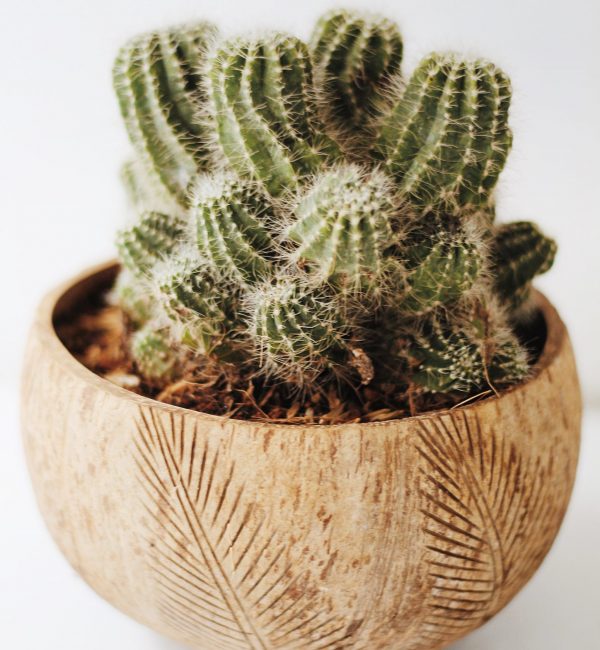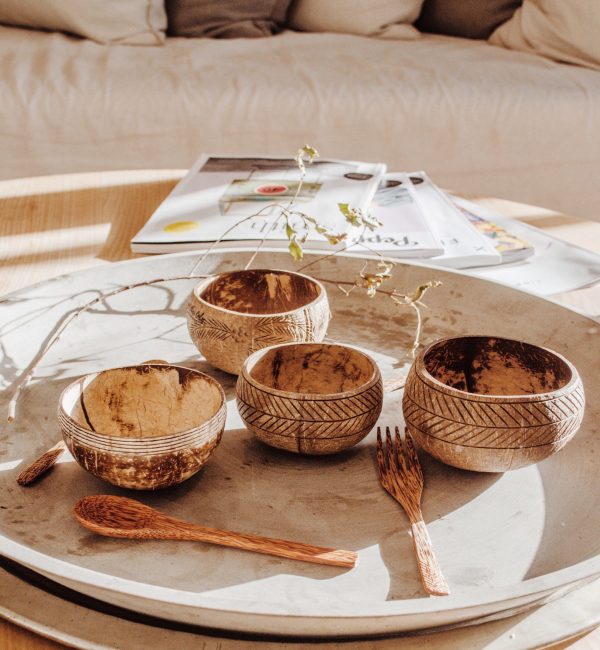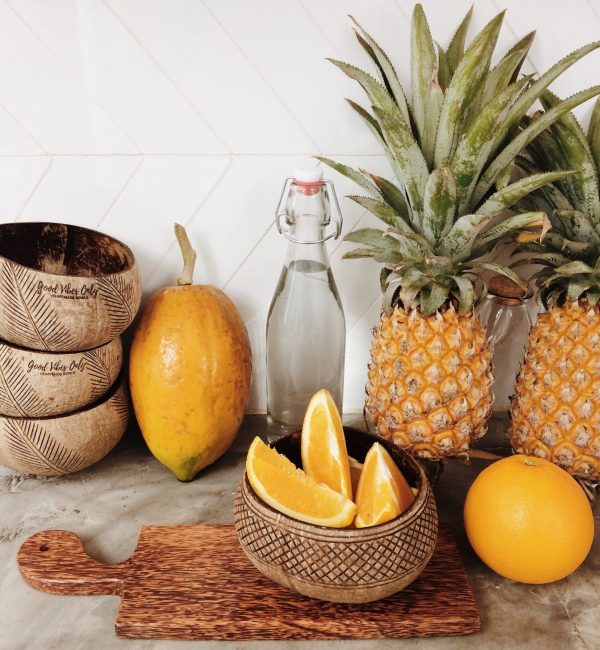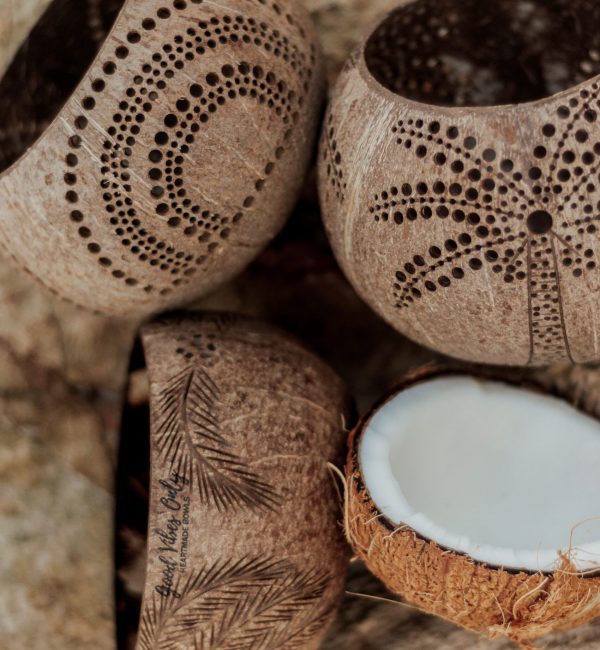 We have 3 versions of coconut bowls: mini, medium and large. Mini bowls are perferct for your smoothies and icecream. Medium bowls are perfert for your smoothies and salads. The large bowls are perfect for rice dishes, fruit bowls, noodles pasta and Buddha
Imagine serving your salads /smoothies in these well-made eco friendly bowls. It would like amazing and would add pizzazz and glamour to your food presentation and arrangement 
We offer customized engraving of your company logo on our bowls. Make your brand cooler with authentic Eco Bowls. 
Check out our full product catalog!  Simply register your email address and I will send it to you, you may also want to download our free Good Vibes Flyer here
What Our Customers Have to Say
"Great product!!! I will be ordering more so we can replace all my plastic bowls in the restaurant. Our Vegan customers really love eating from these eco-friendly bowls."
"I am so in love with my GOOD VIBES Bowls. They are beautifully made and makes every meal special. So happy with my purchase and I love how environmentally friendly they are!"
"The coconut bowls look super pretty! They are in a great size for icecreams and smoothiebowls! I look forward to buying more for myself and perfect give gift to my friends!""
We have been shipping our beautiful bowls to the US, Brazil, Germany, The Netherlands, Poland, Czech Republic, Slovakia, Israel, Italy, Spain, India, Australia, France, Uk, Sweden, Normay and NewZealand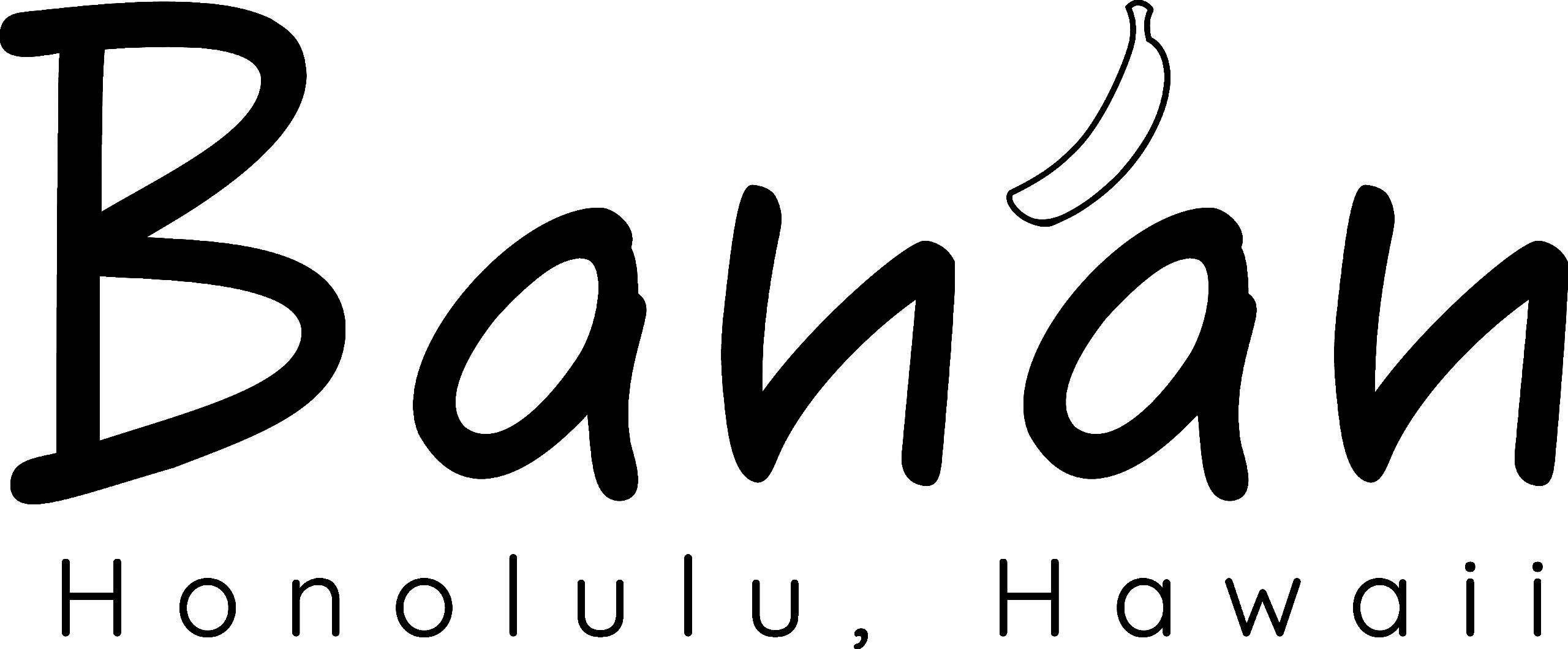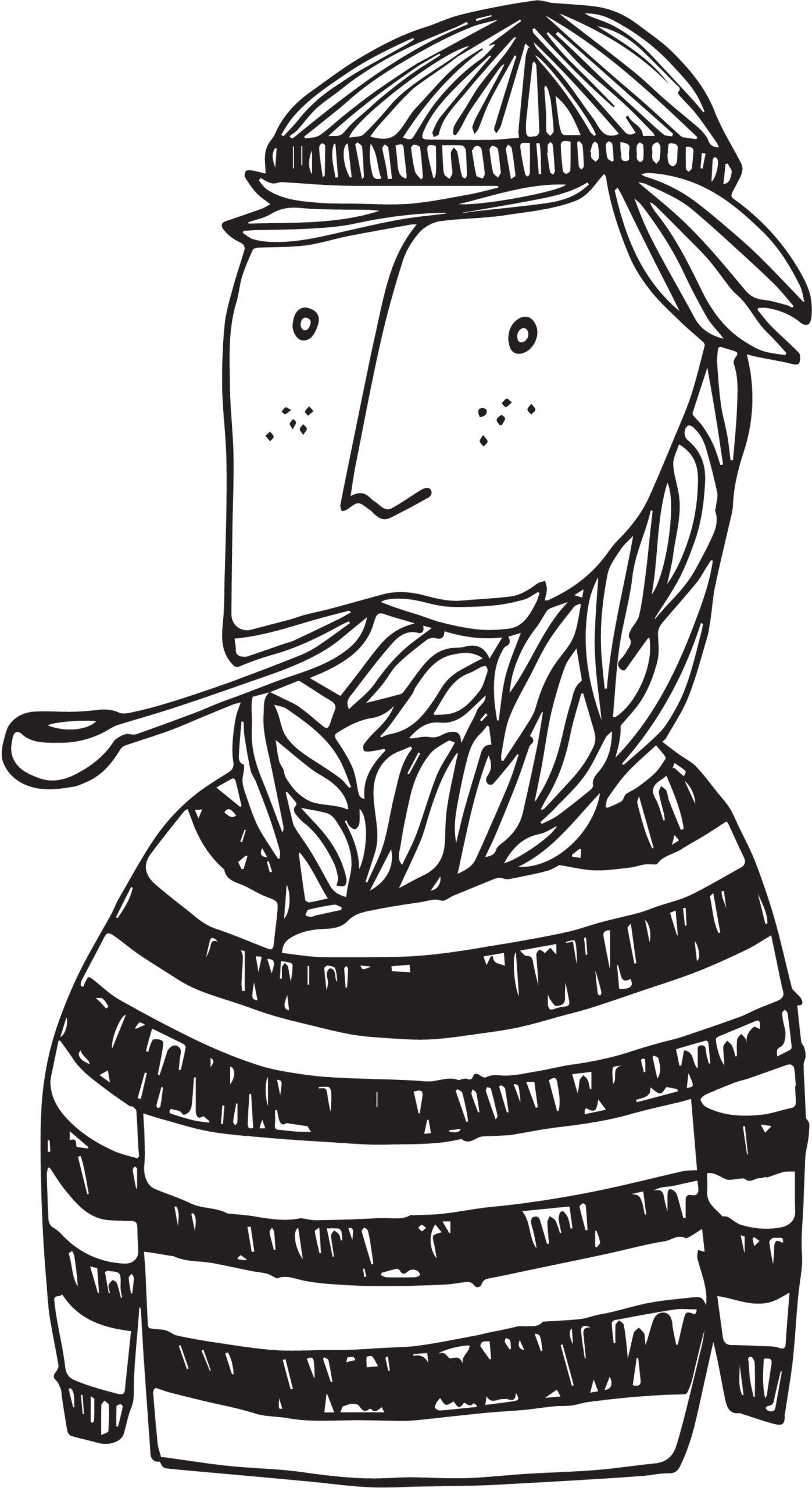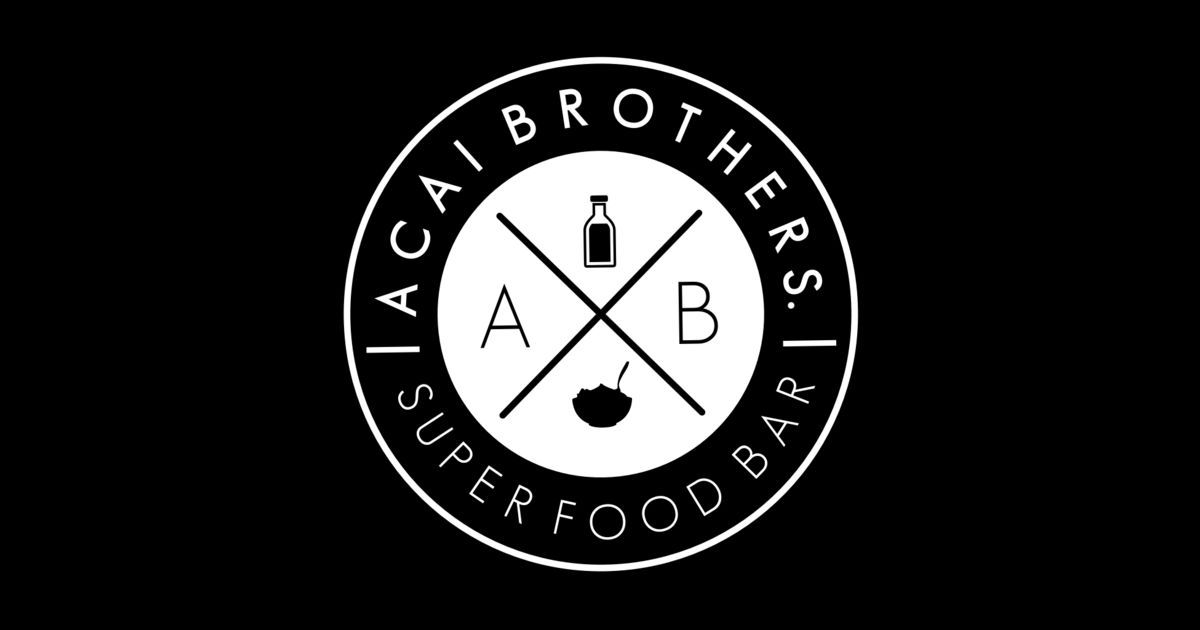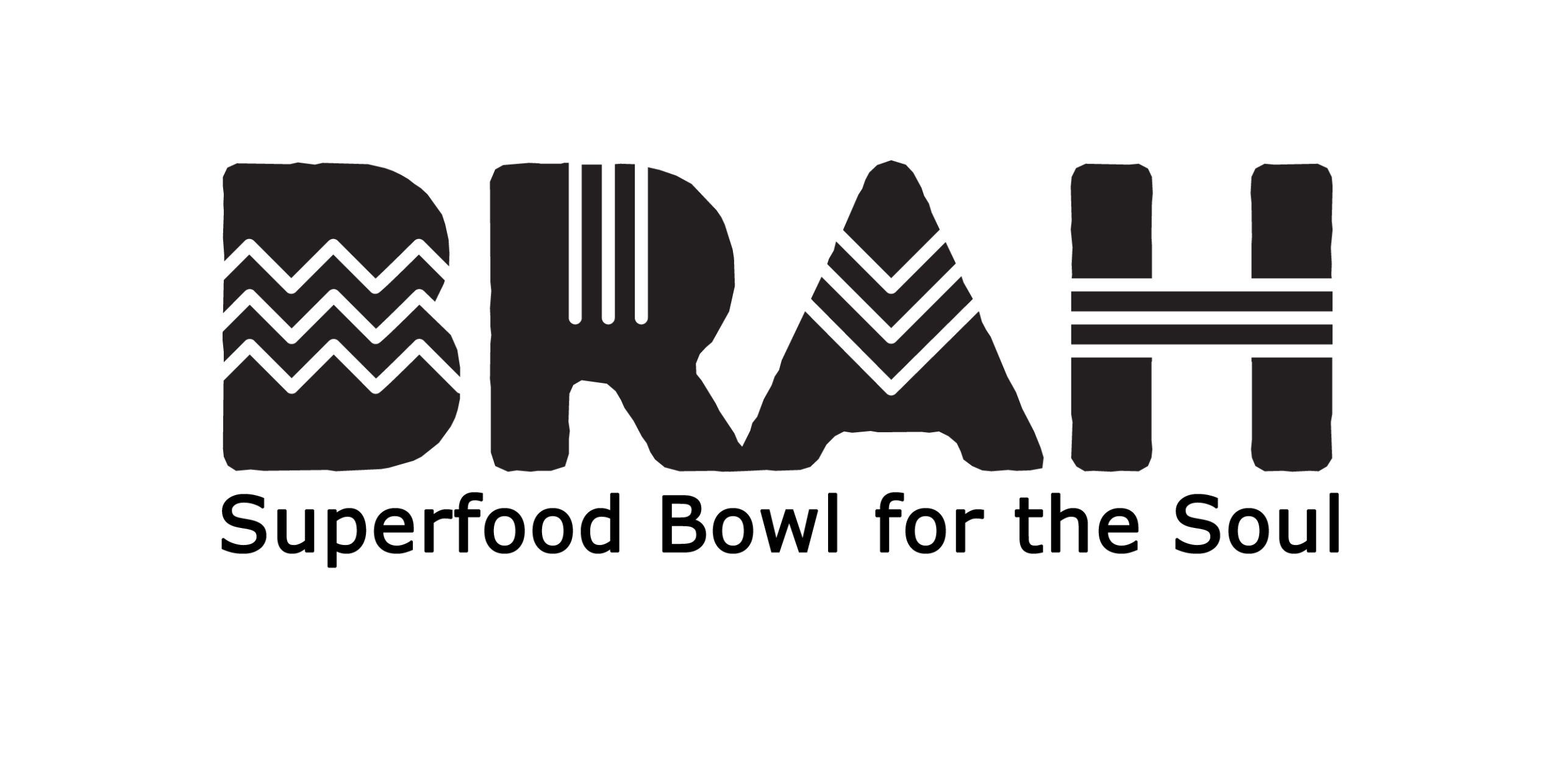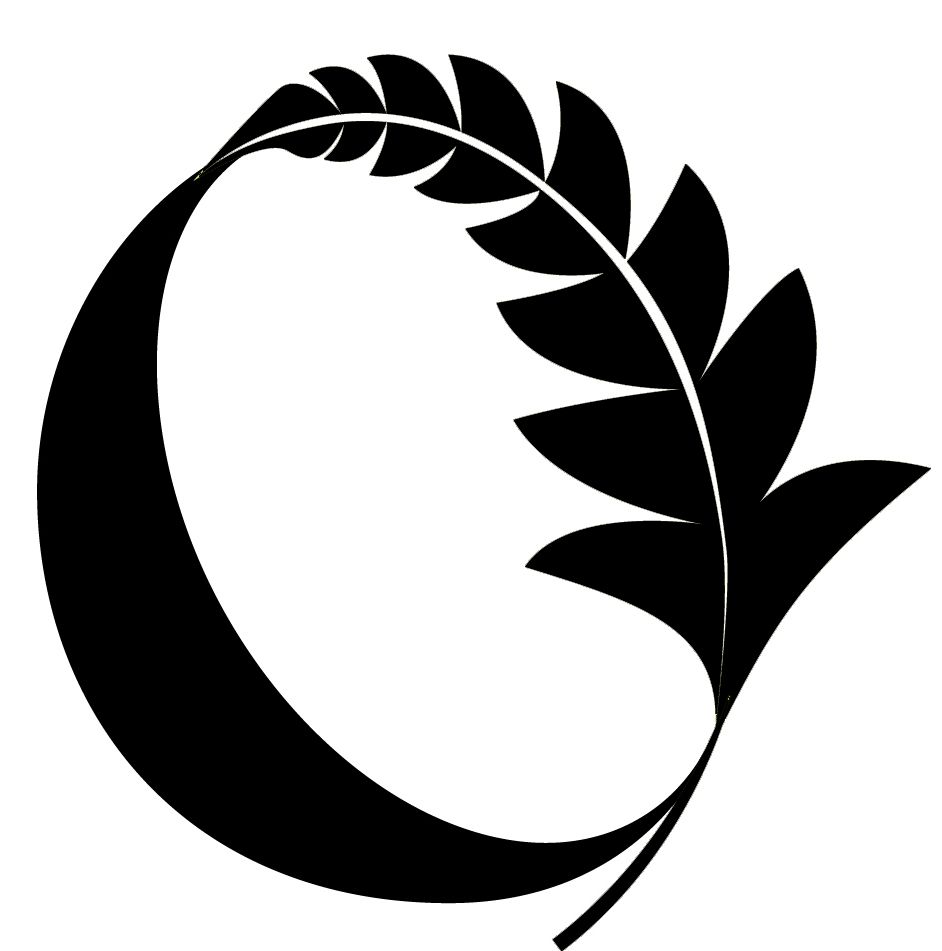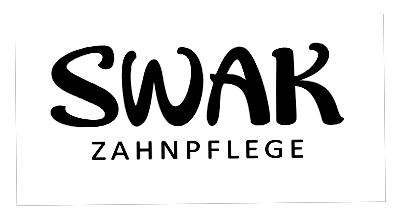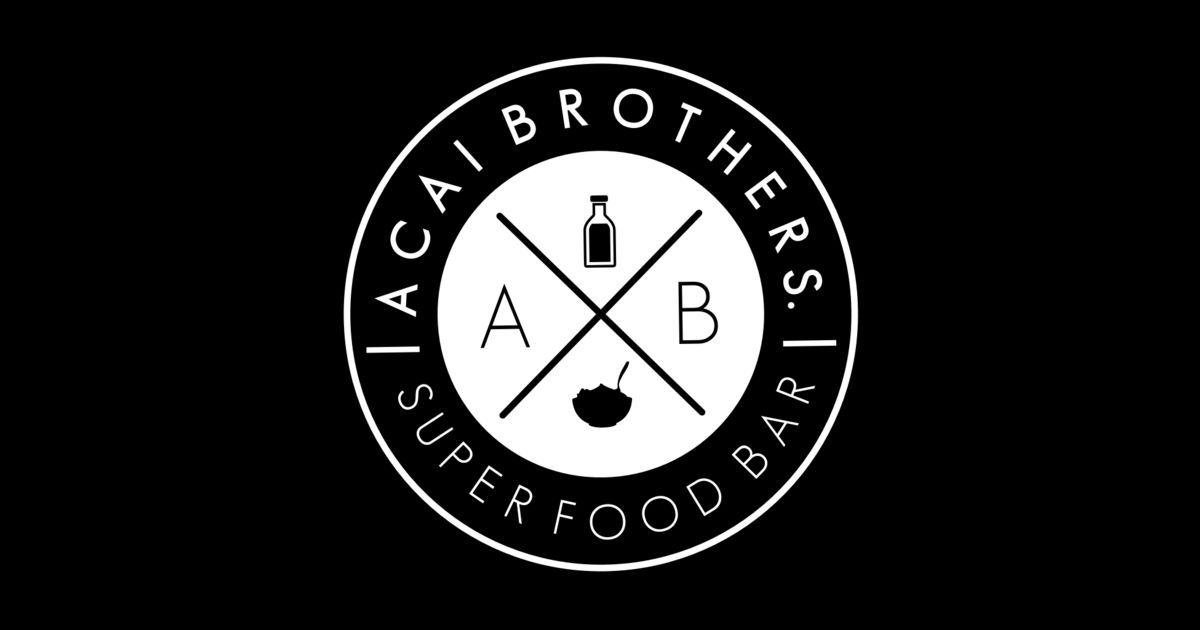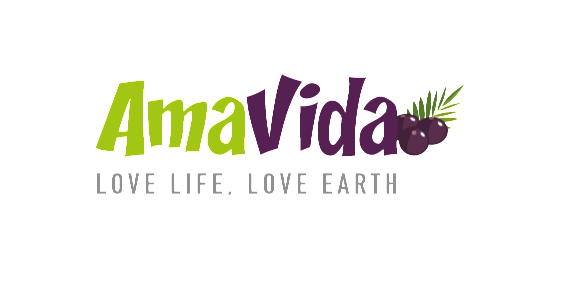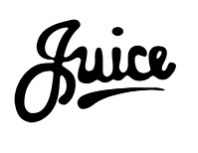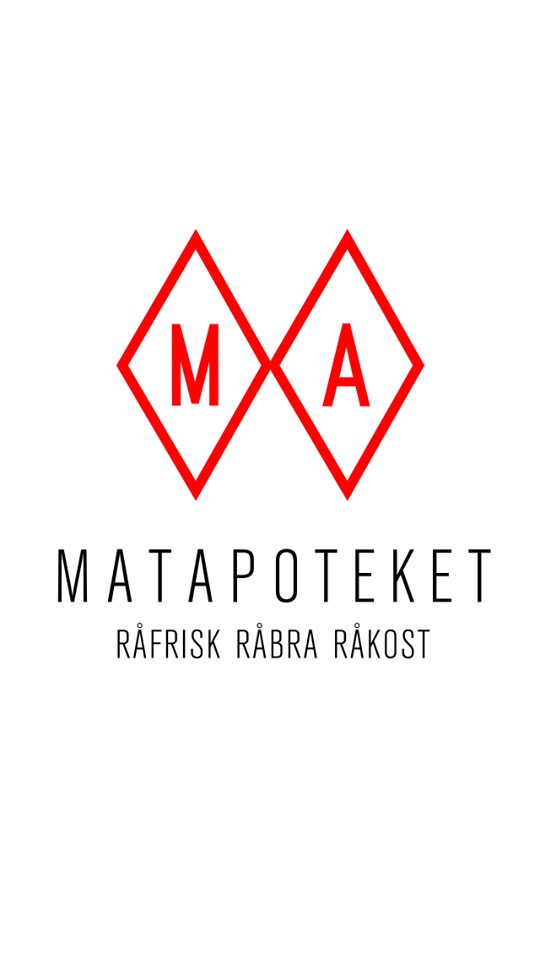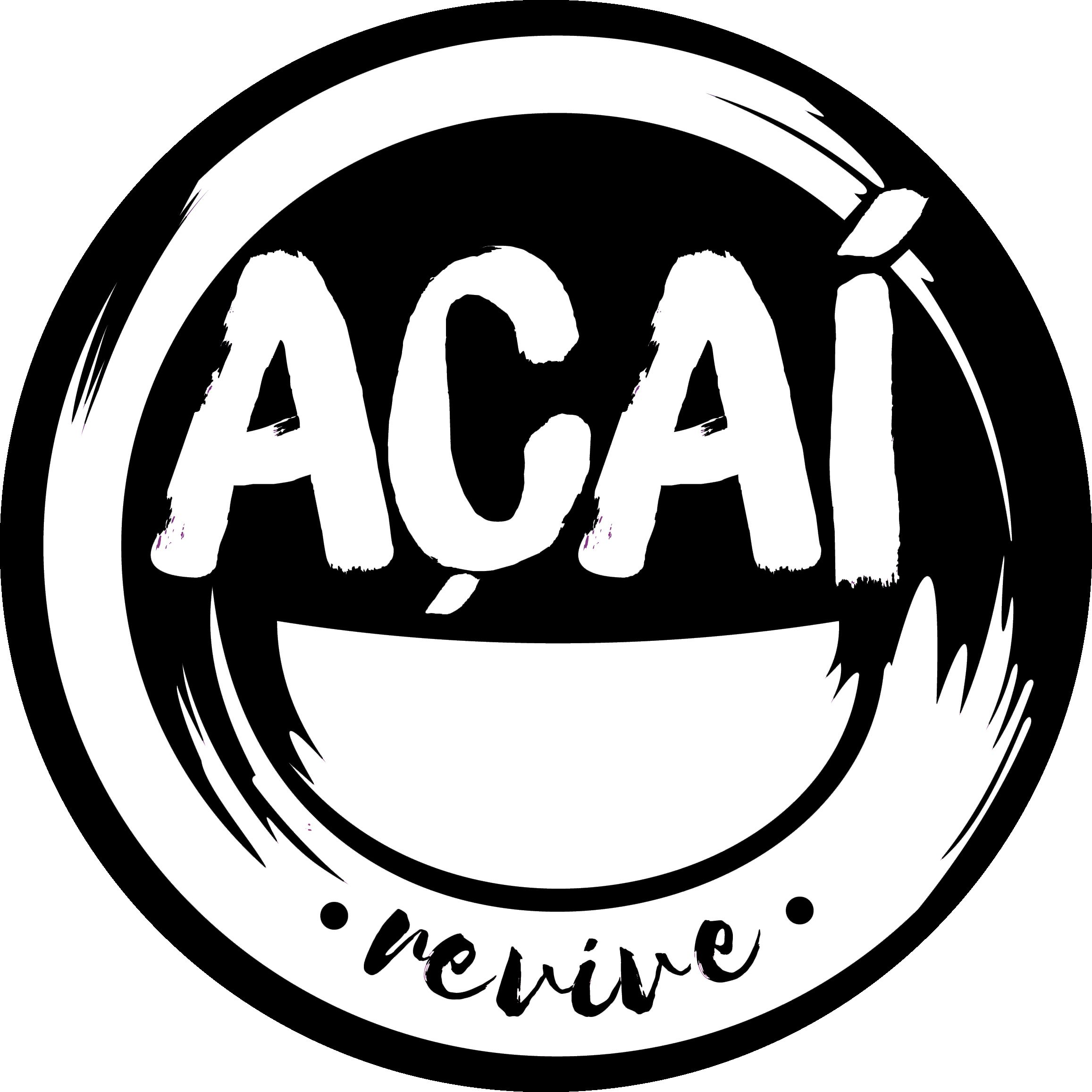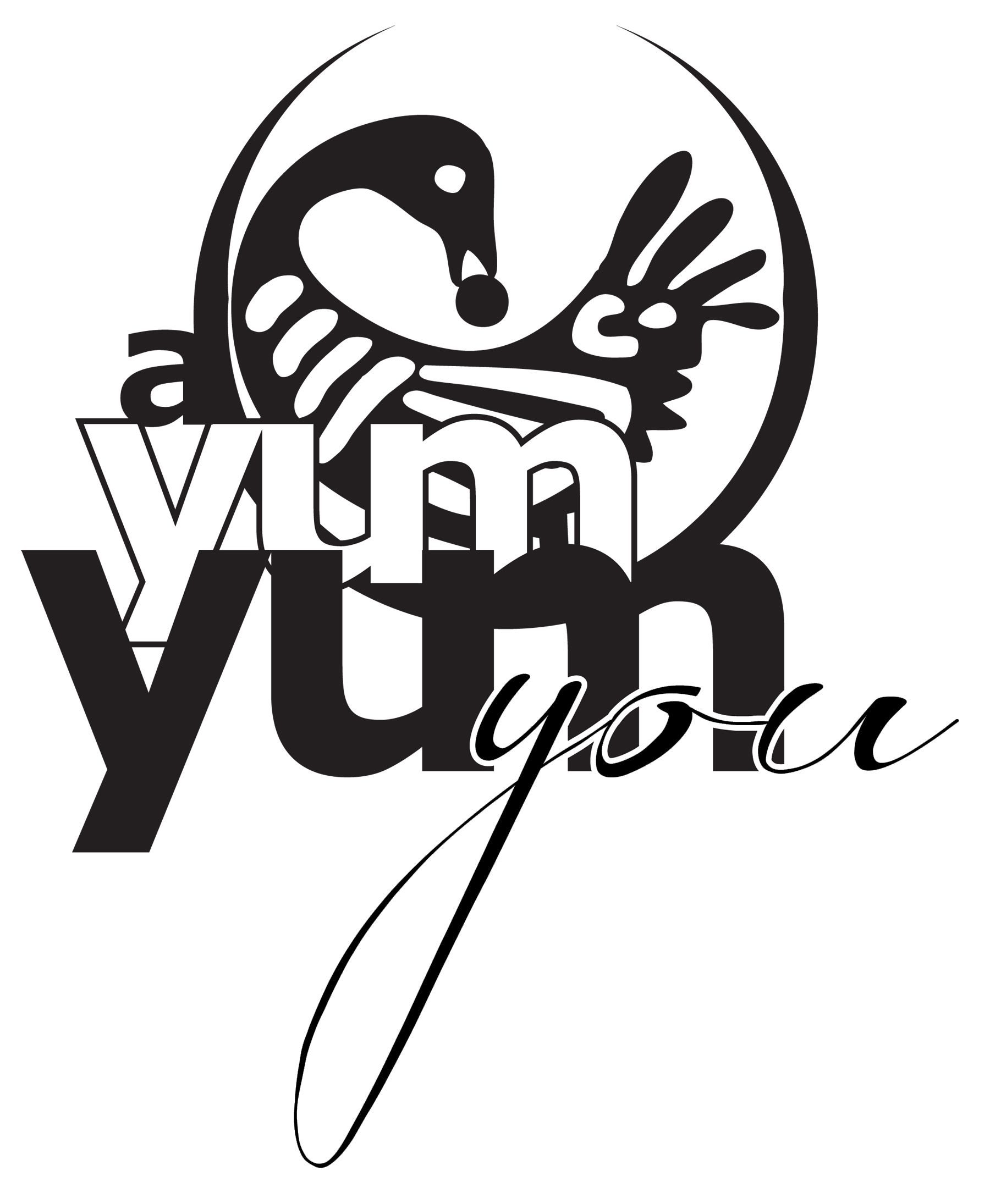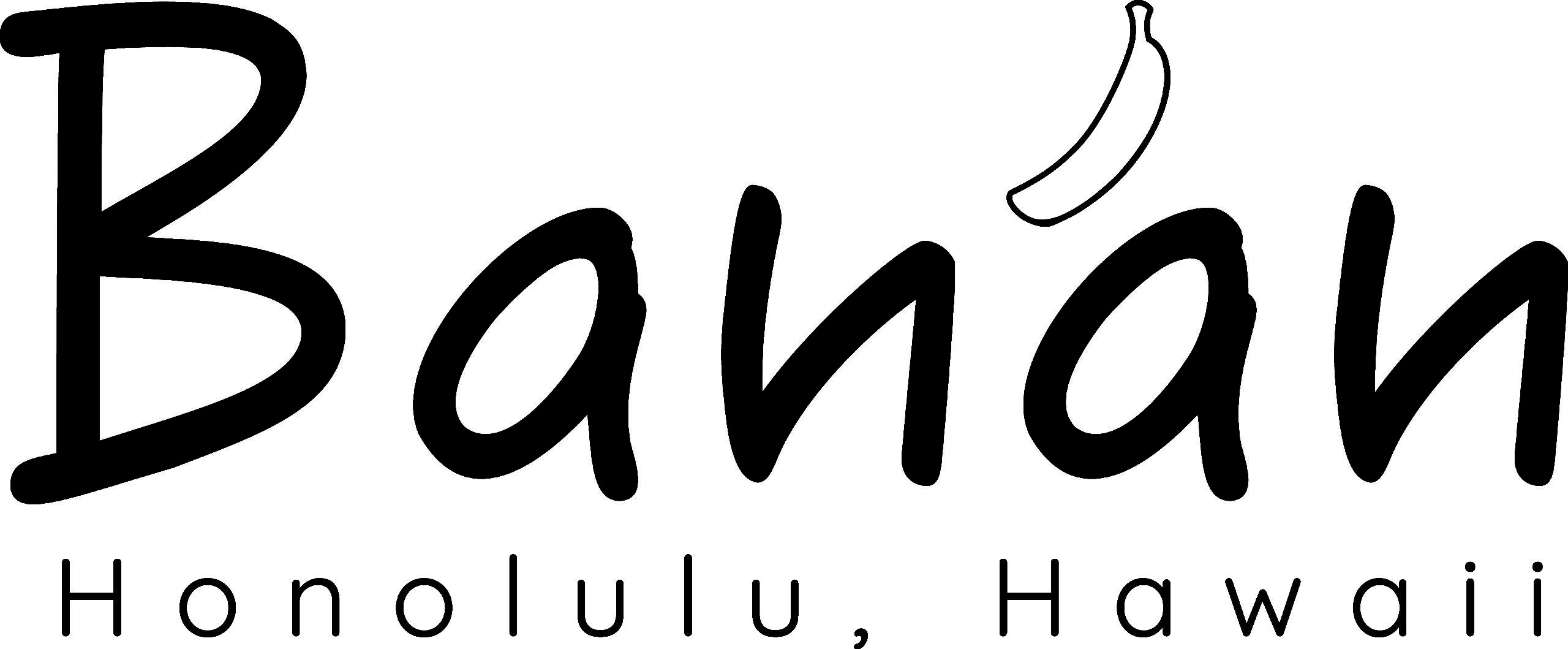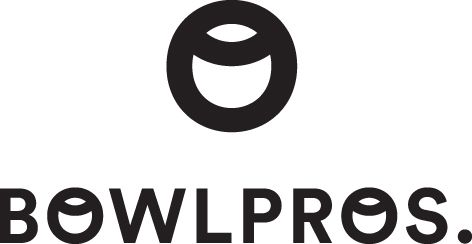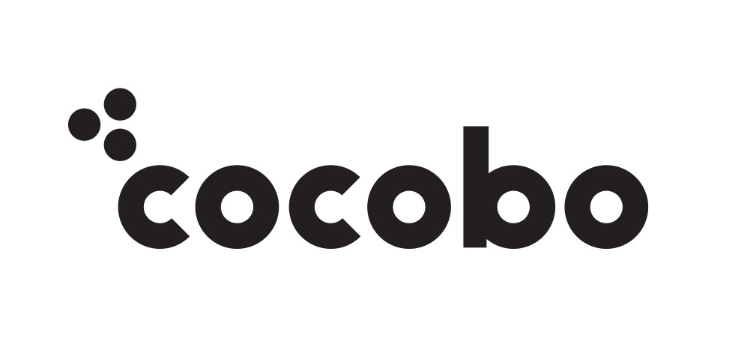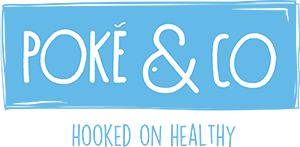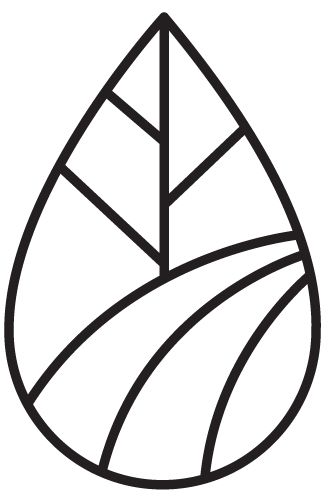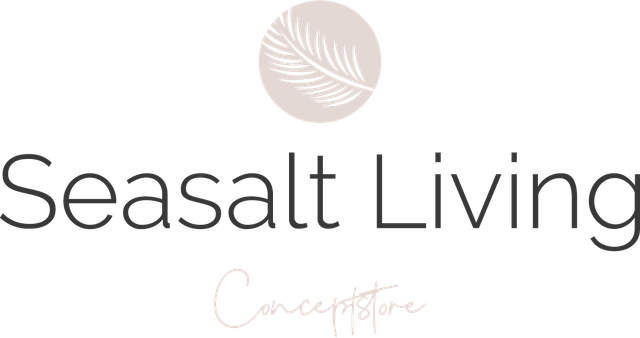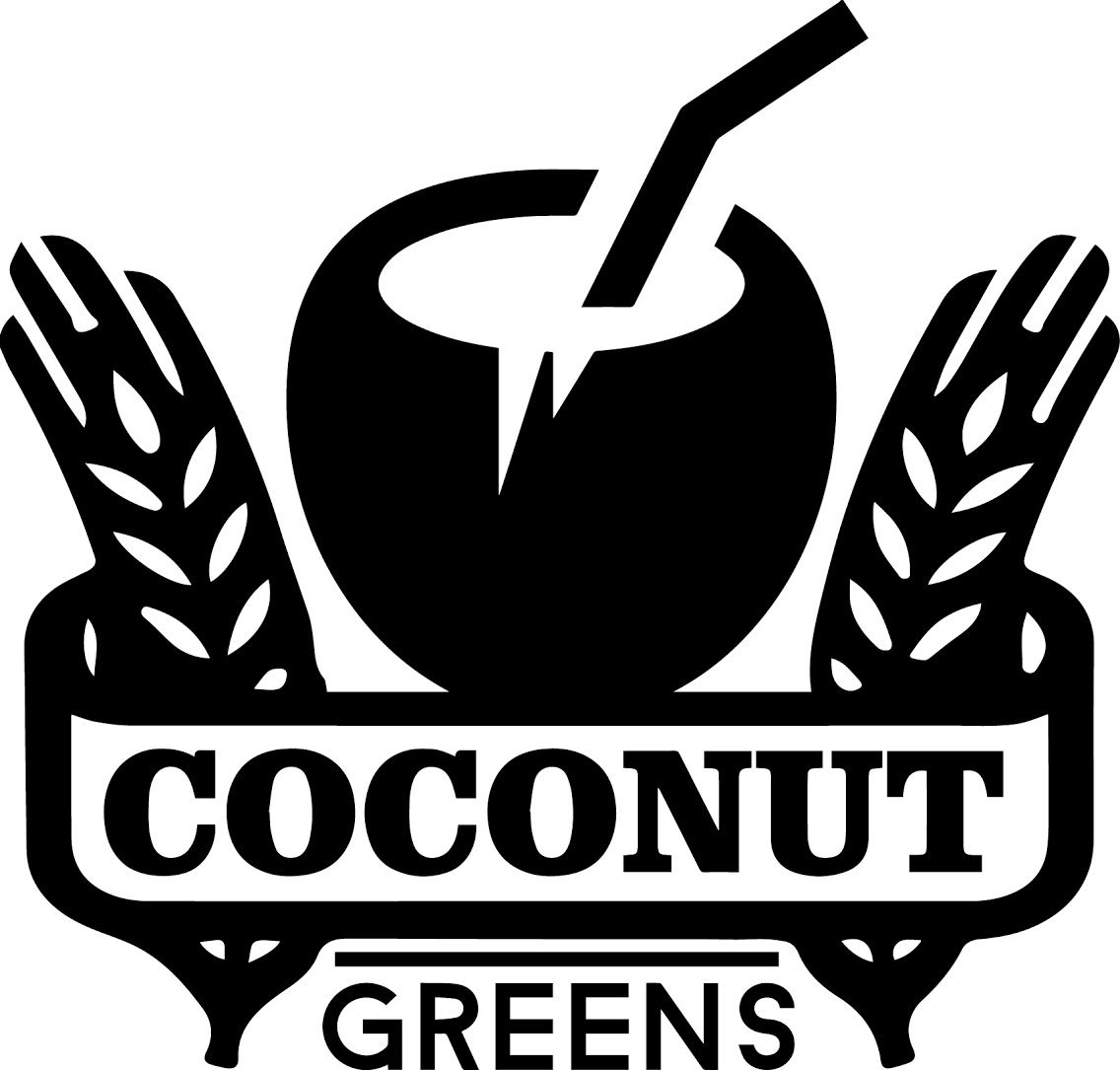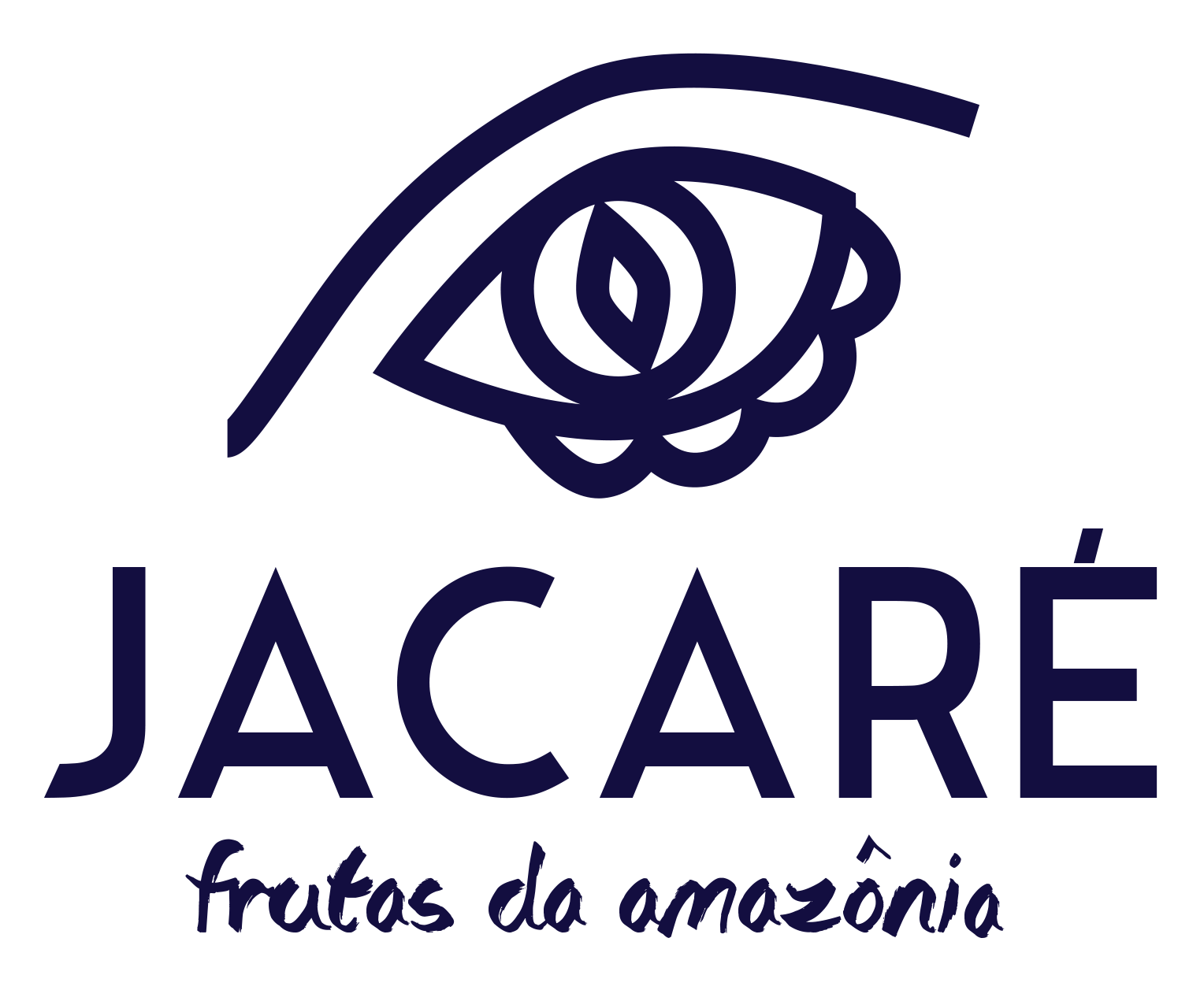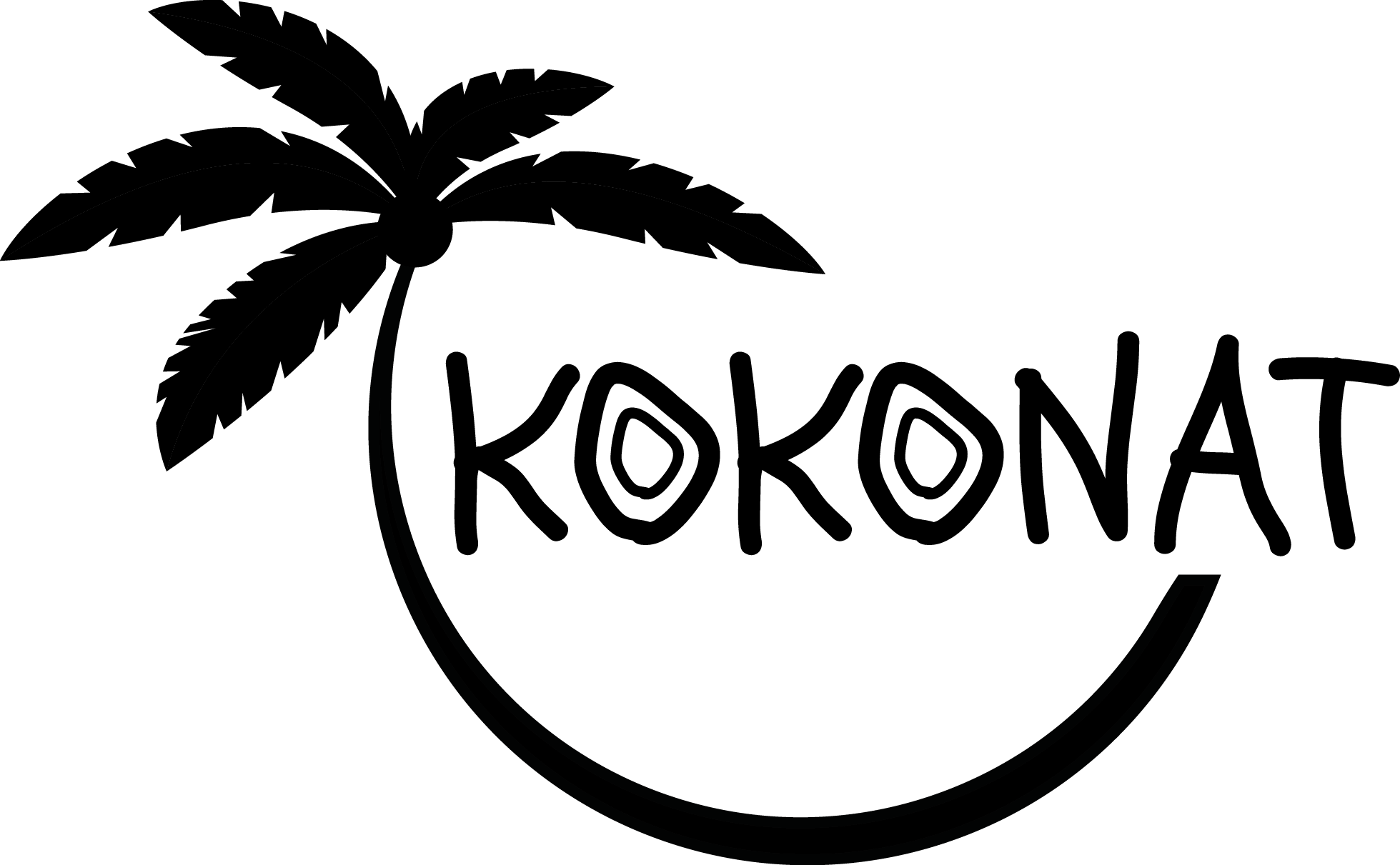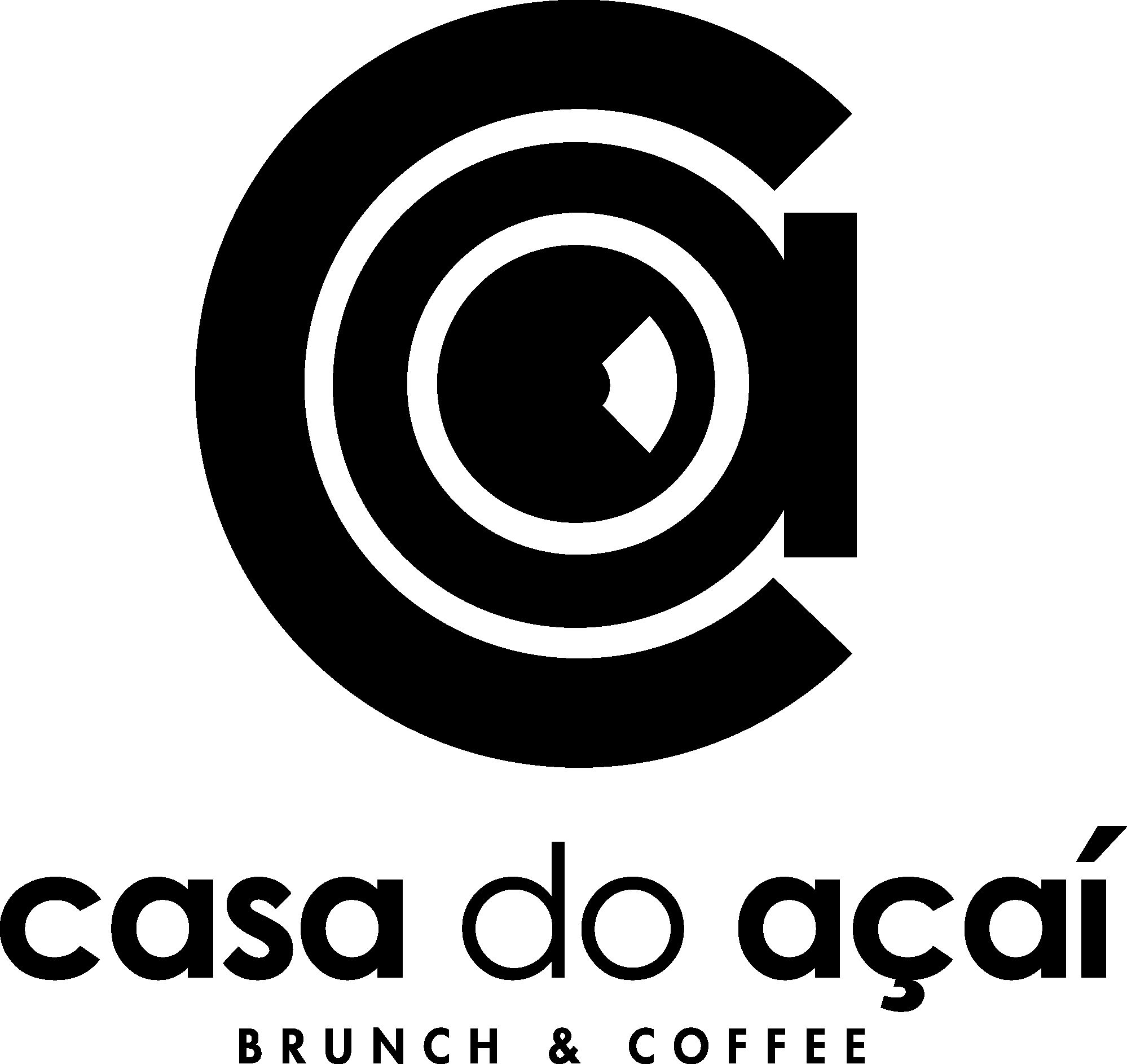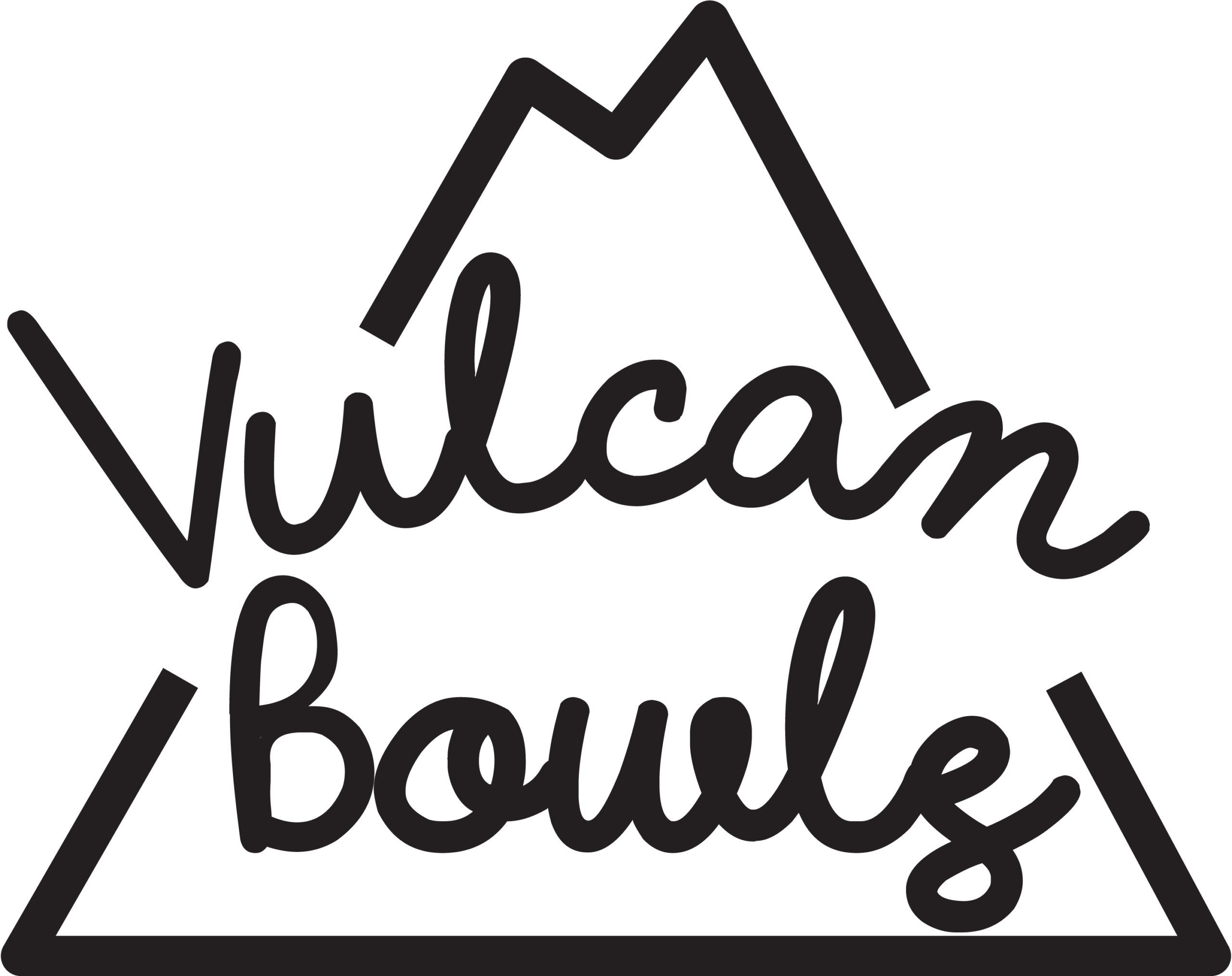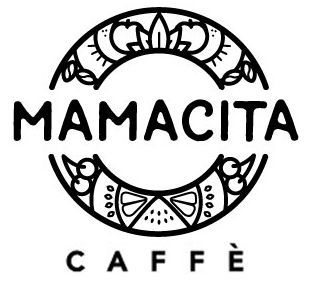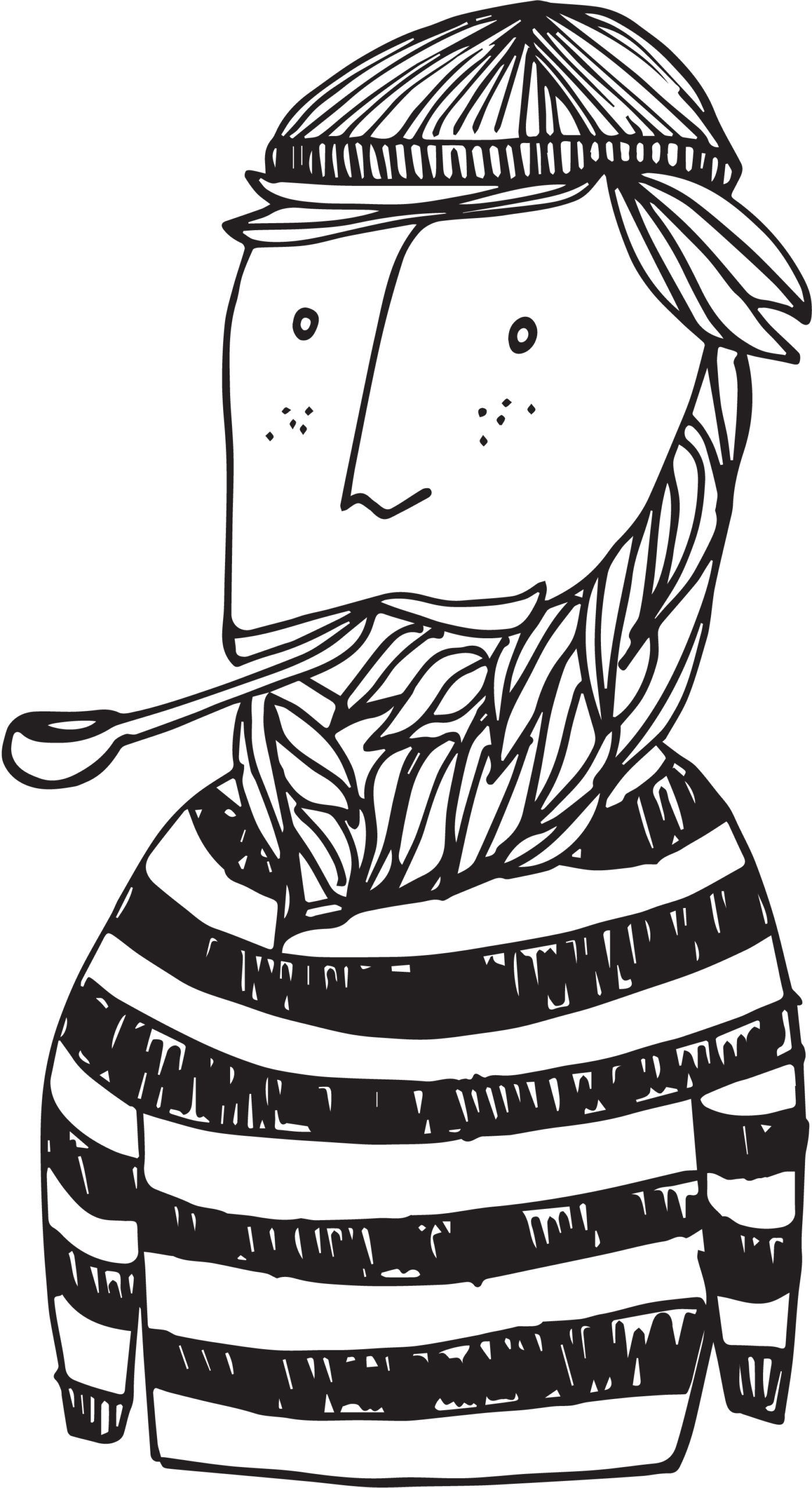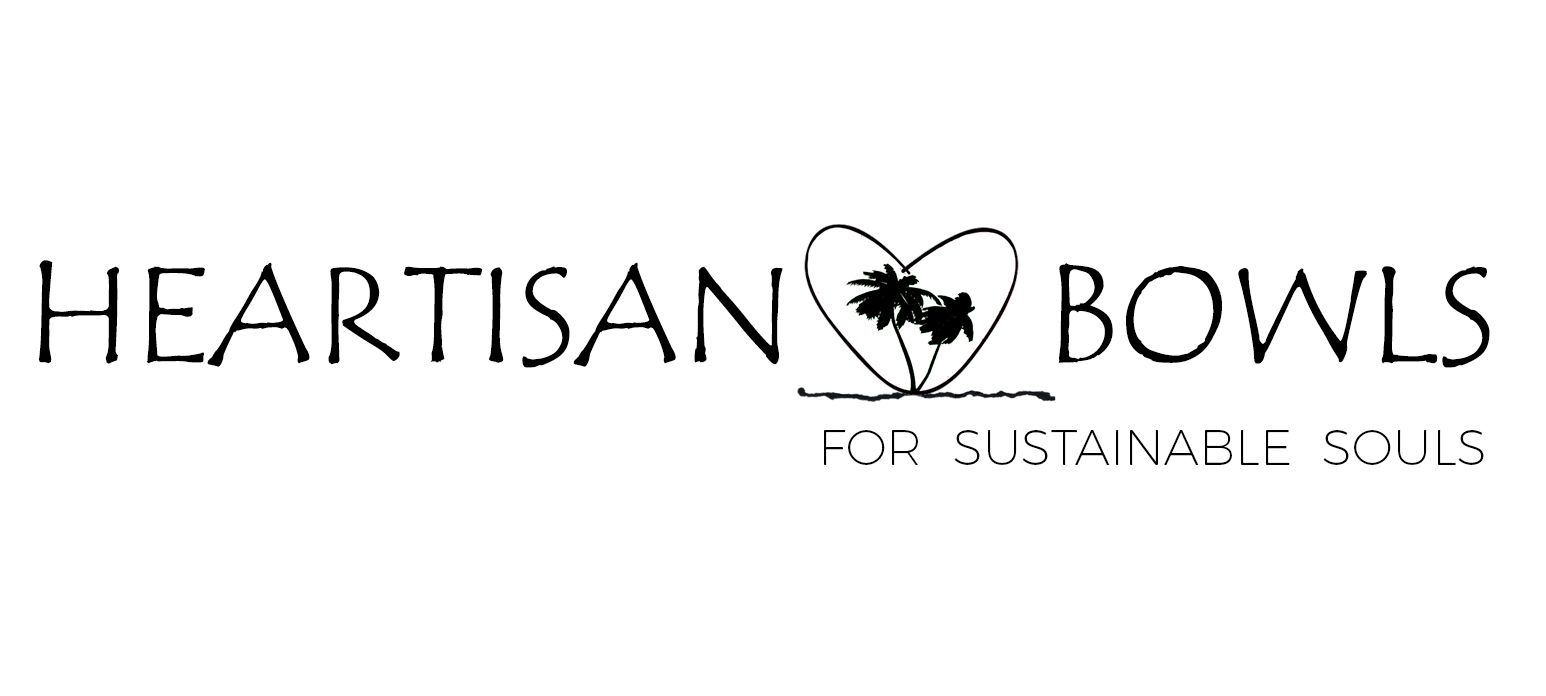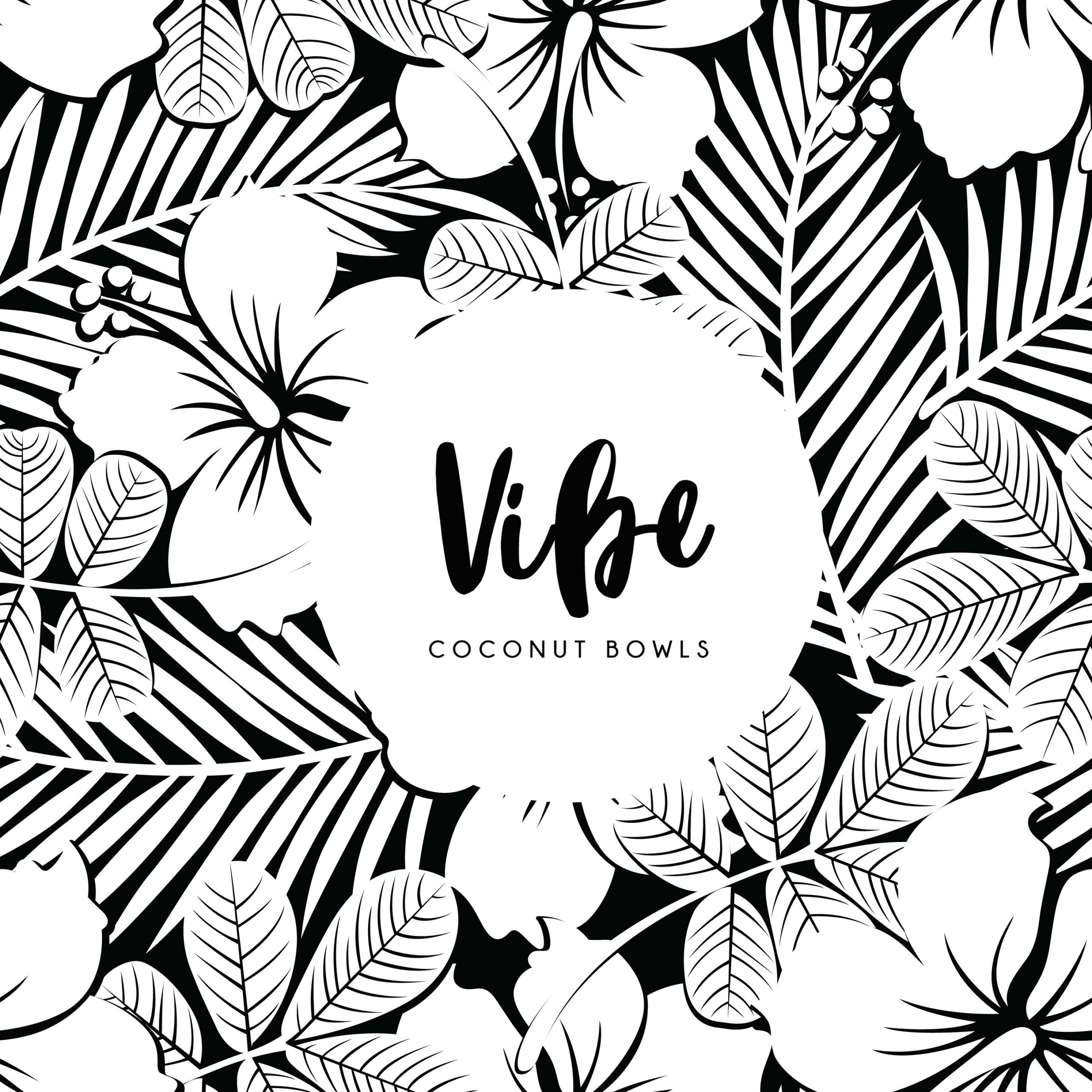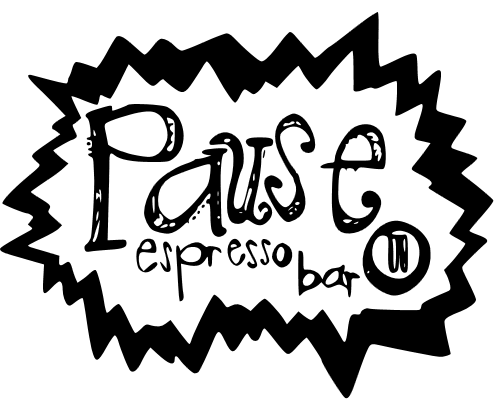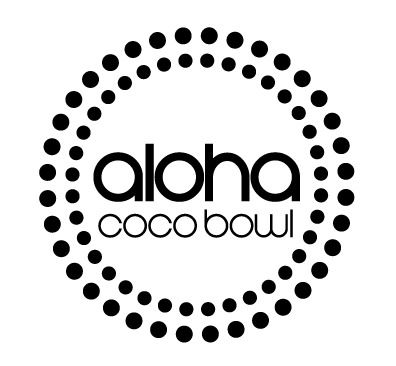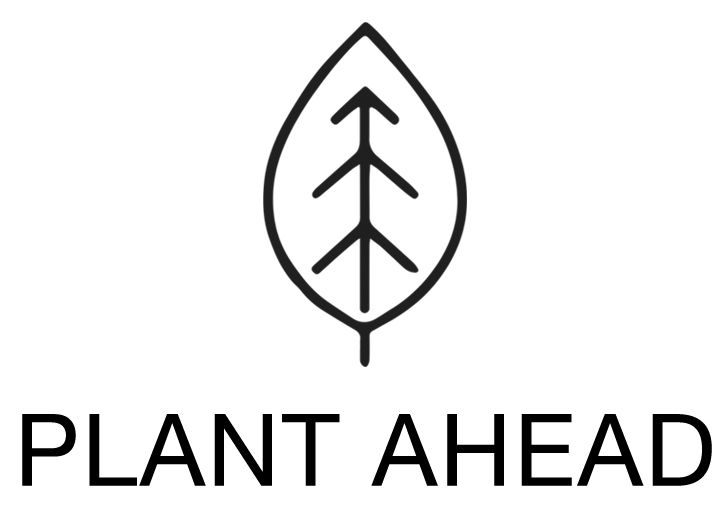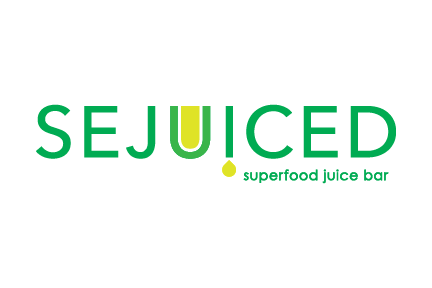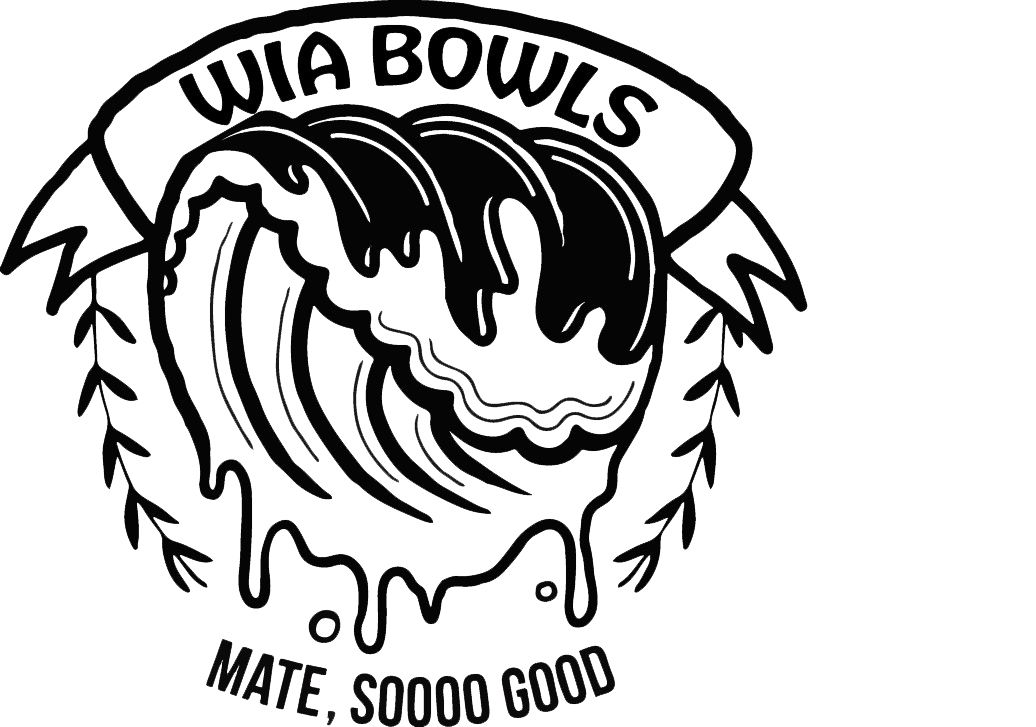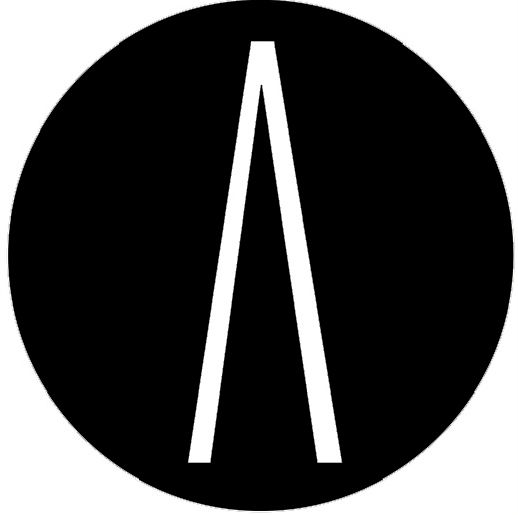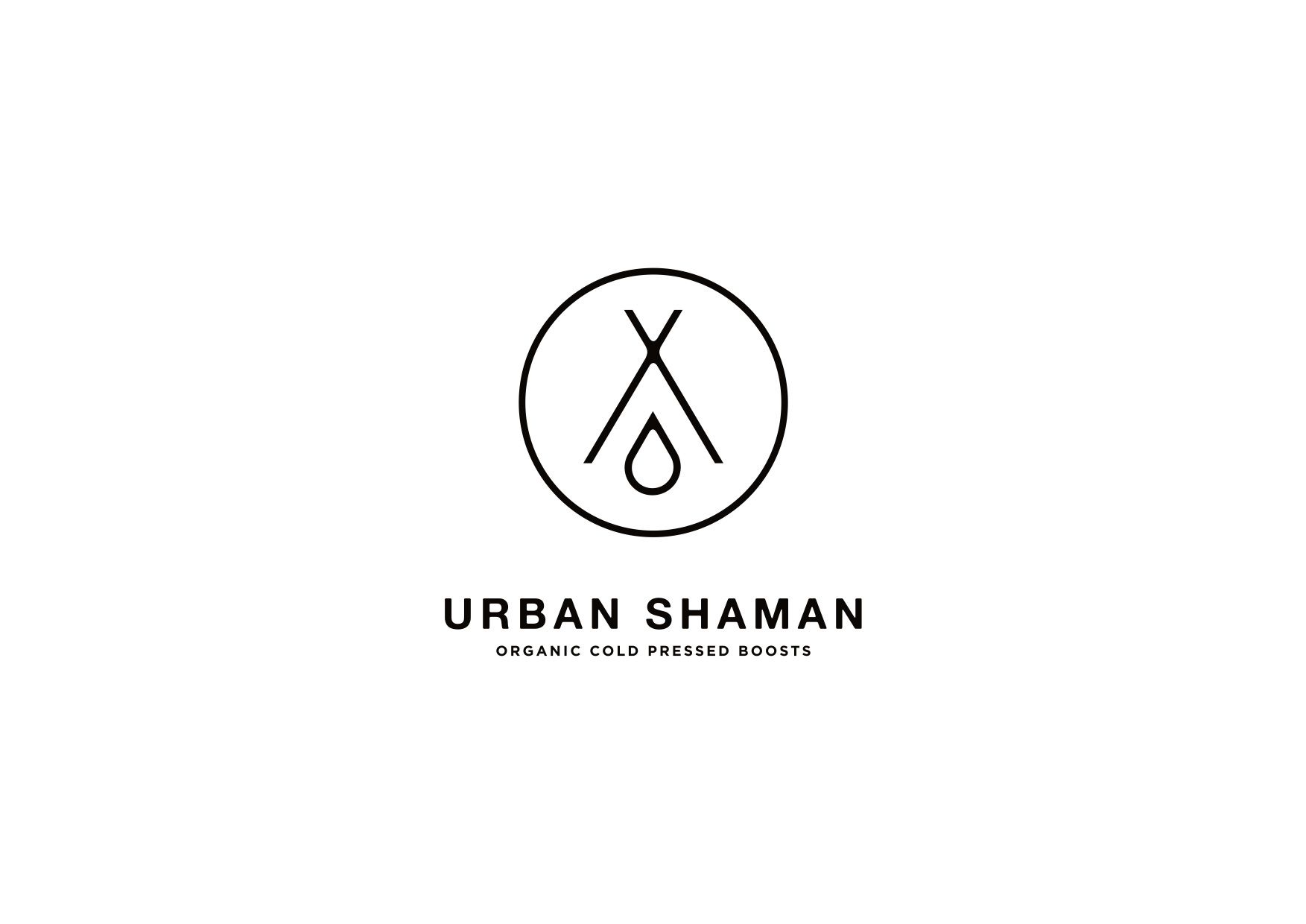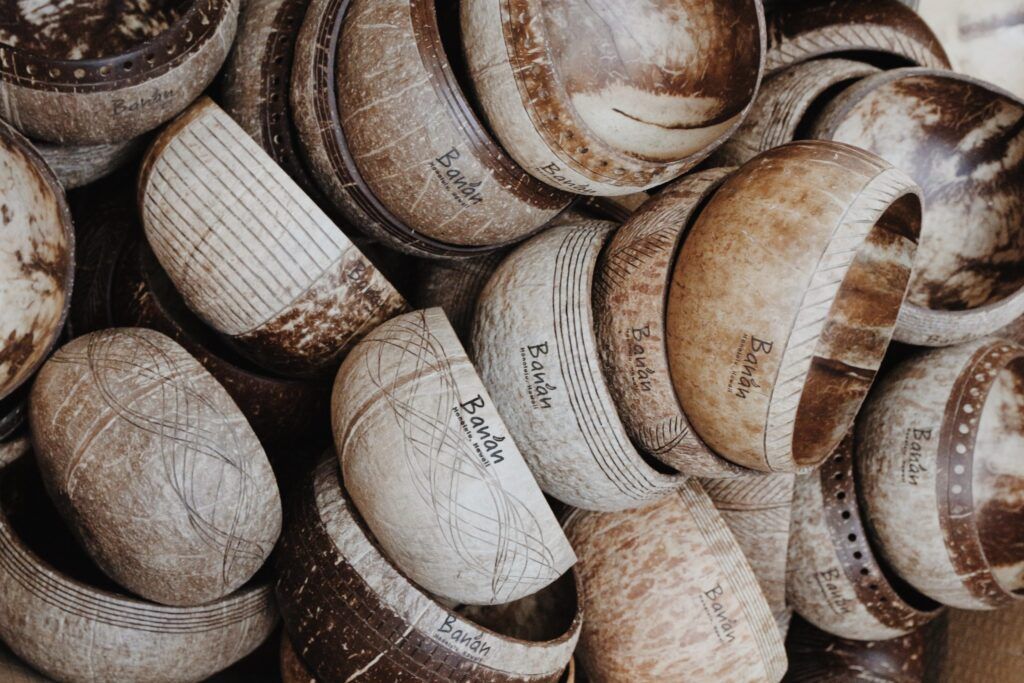 Do you want to be our partner? Send us an email and we will send you free samples of our amazing products. You may also download our Good Vibes Bowls Flyer here.

"Look deep into nature, and then you will understand everything better."
Follow our Instagram @goodvibes.bowls, @handcraftedbeautyltd
to catch up with the latest news 
If you need further inquiries about our products,  please do not hesitate to contact me at or you may complete the form below, and we'll respond within 24 business hours.